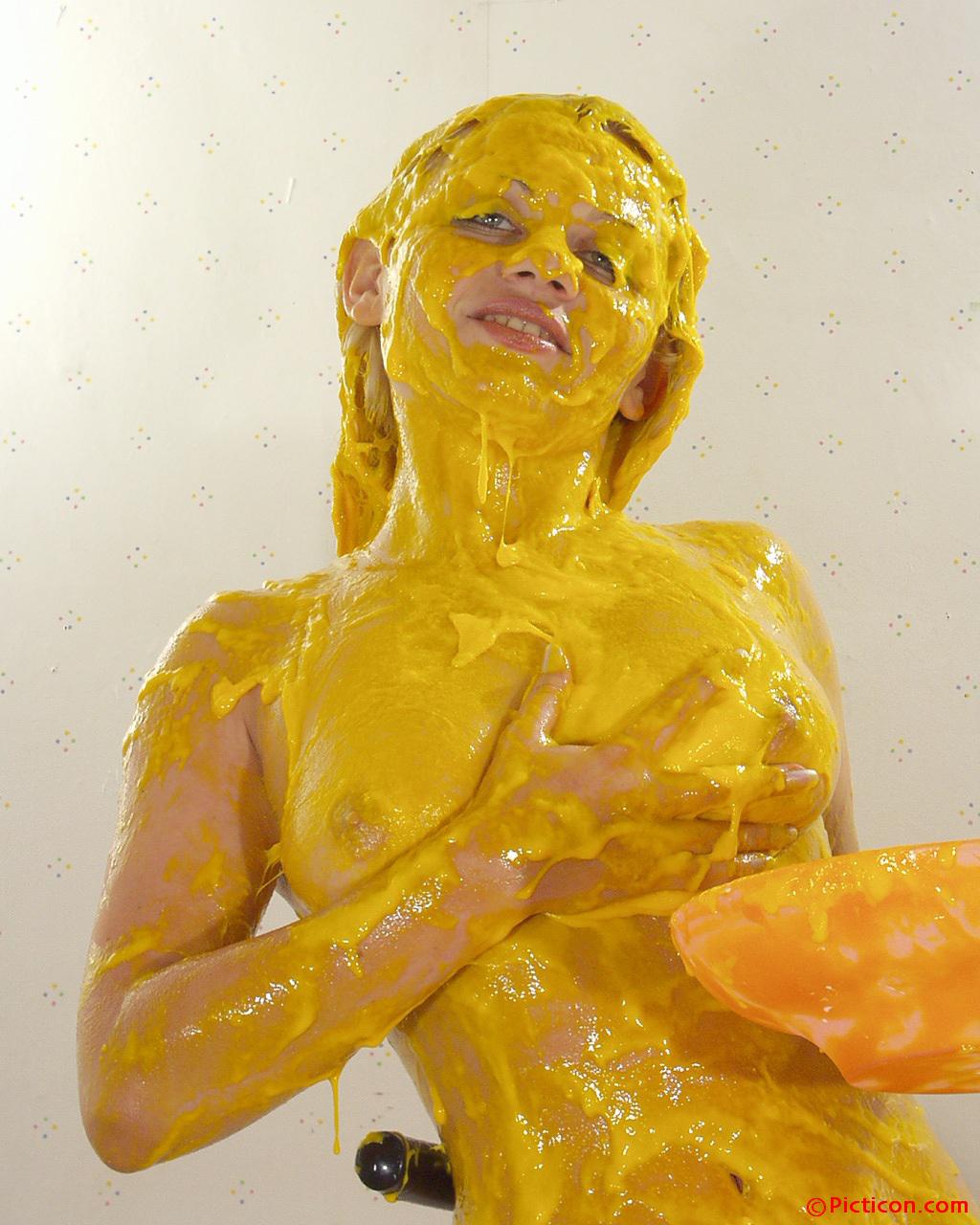 Messy girls, like Miky here, come in a variety of sizes and shapes and Picticon has over 200 different guys and gals and over 10,000 different shots. Some, like the Ace Messy Girls are busty Russians who get slathered in "the secret formula". Others have to settle for food, oil, the really sticky stuff. Splosh, mud wrestling, and punishing grease/sand/dirt combinations are all part of another Picticon fetish.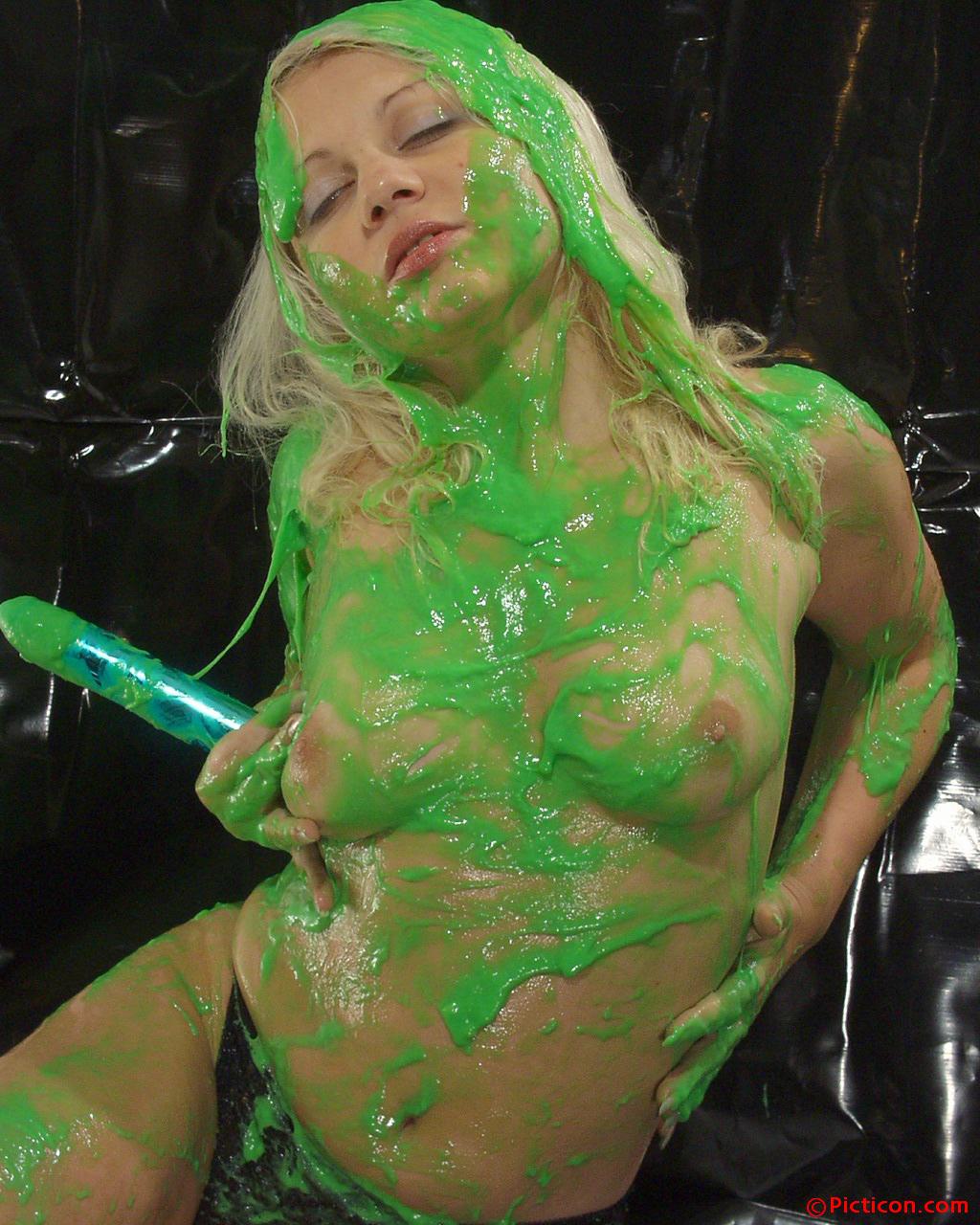 The Mad Professor relishes bringing new sexual ideas and today's fetish is messy. Hardly need to explain this one, just look at the picture of Miky. Messy is one of the Picticon themes; it's related to food and other body fluids, but it is definitely its own fetish. What is the appeal of the messy girl? Something tactile, for sure, the sense of the skin, of touch, contact, wallowing. The messy girl might also be submissive, the sorority pledge, the mud feaster, the pie-in-the-face, the slippery couple trying to hang on while having sex. Messy can add color, texture, and vibe. And there are hundreds of sets in the Picticon.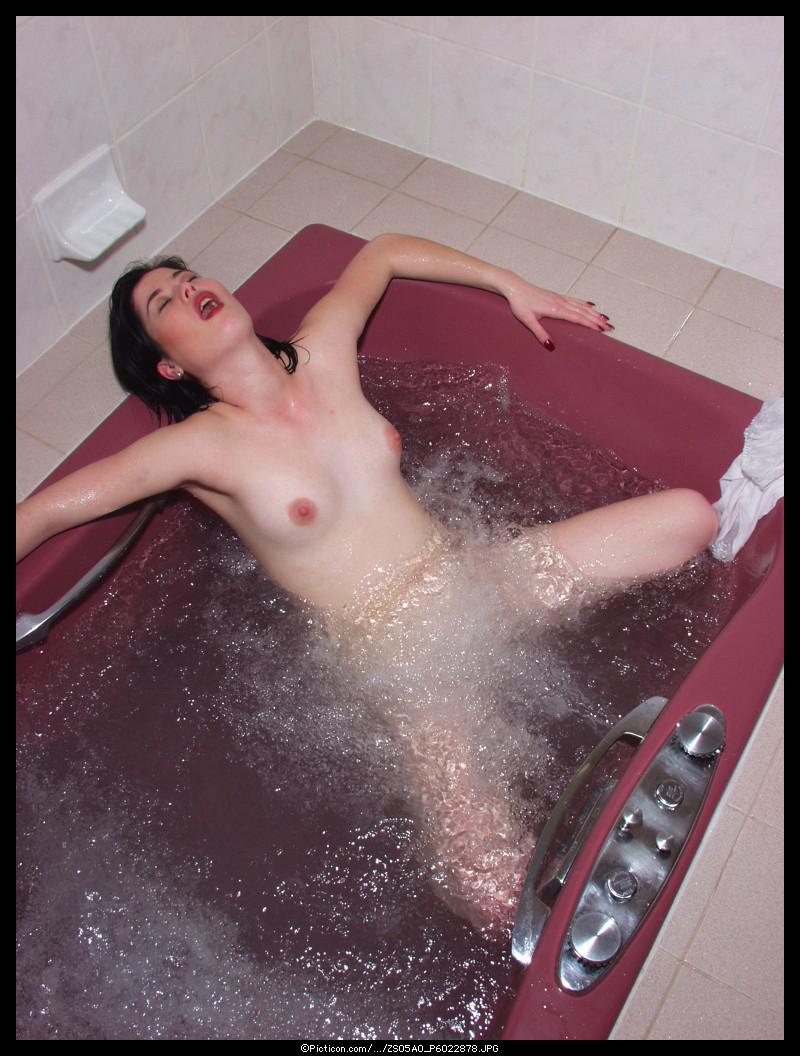 The Mad Professor is in a perpetual hunt for those "special moments." And what makes this picture special? You need to ask? The lipstick? The sprawled out posture? The open mouth? The Jaccuzi and the water jet? It's a frame from Trinity Bathtub. Trinity is one of Mickey's Amateur Gals. They all do the workout, and Trinity distinguishes herself. The routine does vary a bit from model to model, photographer to photographer, and year to year. You can see this in the Picticon. Some every so often something brings the routine to life: the joy of the model, the setting and mood, and here, the physics.