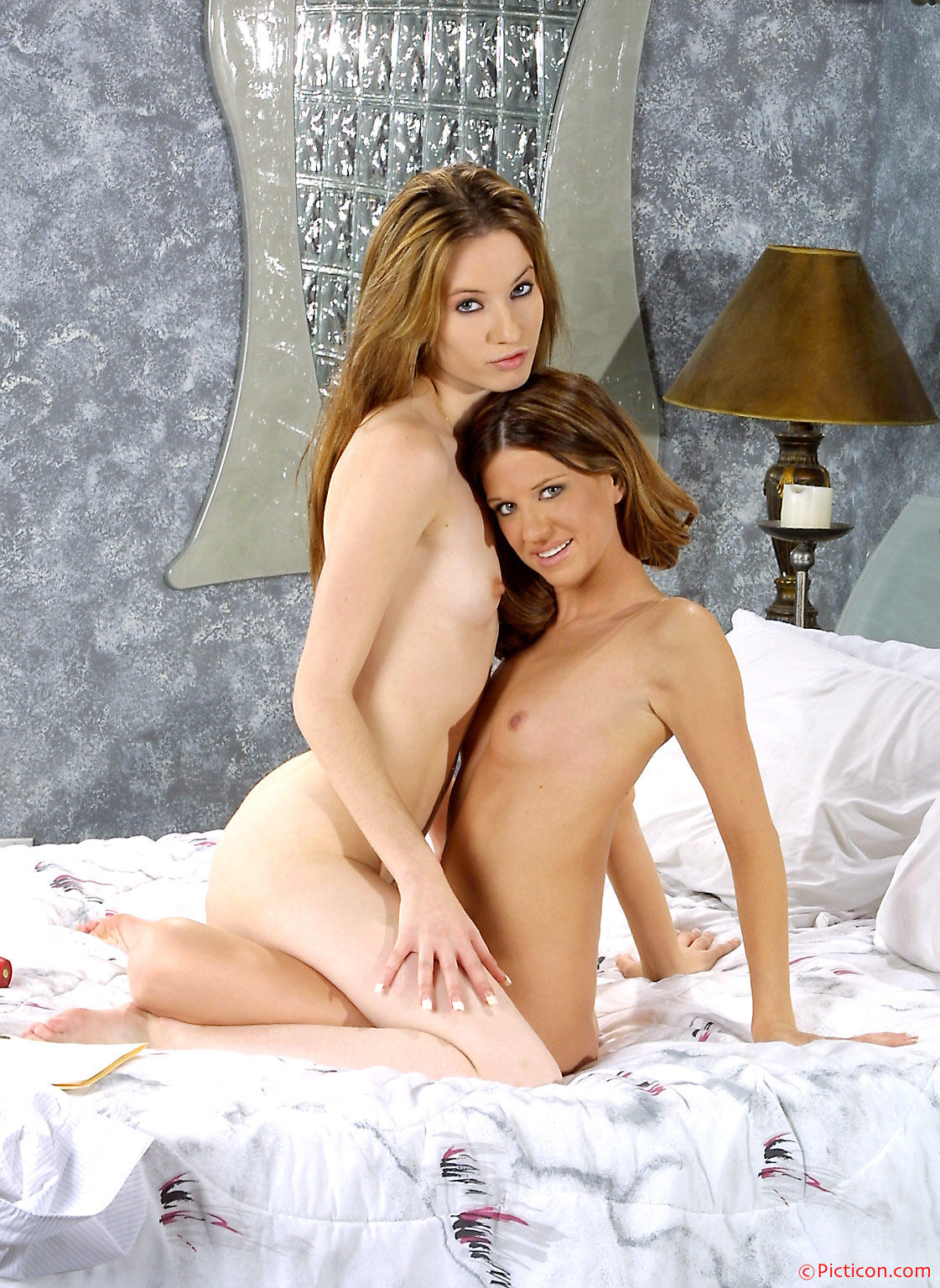 Not one, but two girls! From the recesses of David Slaughter Hose and Foot Girls, which is the glamour collection, we bring to you this beautiful pair. Allison and Salem, initially dressed in business attire, gently undress and play with each other. Oh yes, this certainly is a hardcore set. Simply take a look at the thumbnails! Allison and Salem Lesbian Hardcore is sure to please even the jaded. The girls are young and beautiful, the environment is pleasant, and above all, the set is well-shot. Courtesy of the Picticon.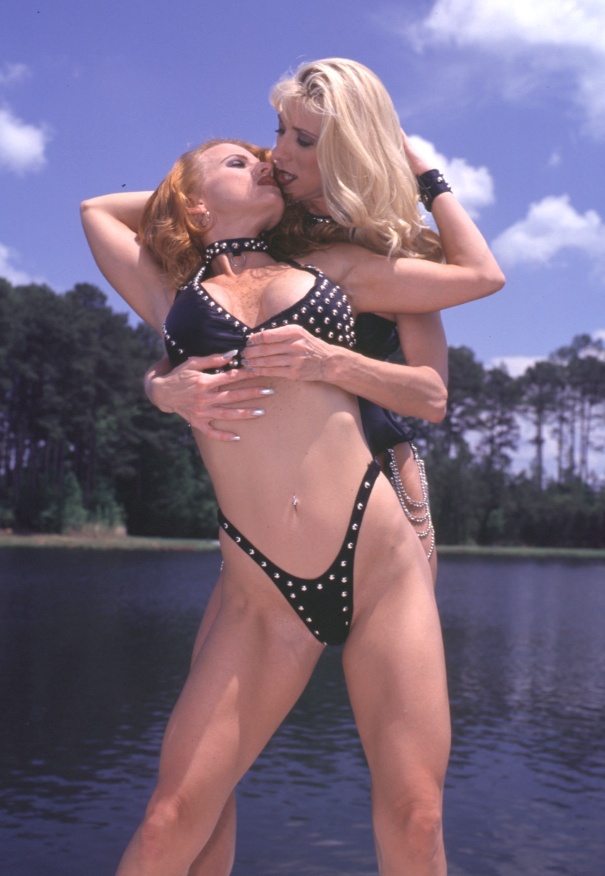 Cherri is the blonde, Marley the brunette, and both these gals are on day leave from Palomino Club in Atlanta, out for a day that gets increasingly frisky and fetish. The Mad Professor trails along. Mike Hammer might start with Polaroids in the strip club, but by the time he's done he driven to a lake, dressed Cherri Poppin' and Marley Murphy in fetishwear, and put them to work. You'll have to visit the Picticon to see how this ends up--or have been there before the cops chased them out.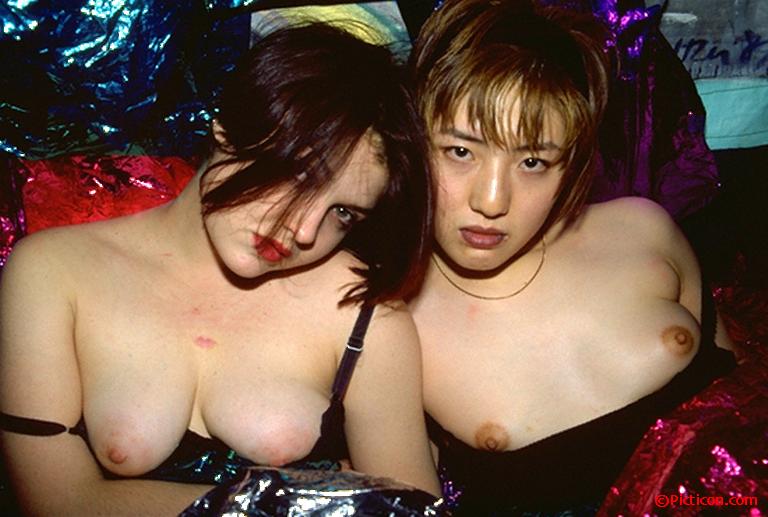 You'll find both Liz (the buxom gal on the left and Masayo (the oriental gal on the right) in other of Kim Fielding's shoots...and Liz in some heavy-duty bondage by Fantasmo. SexFo isn't just about the moment, it's about looking through windows across time and space. Many years ago the Mad Professor produced a CD-ROM of the work of Kim Fielding, "Private Parts in Public Places," documenting the frenetic late 1980s and early 1990s on New York's Lower East Side. Club kids, street life, girl bands, and teasy photoshoots of girls and guys. These sets are now being brought to life once again in the Picticon.