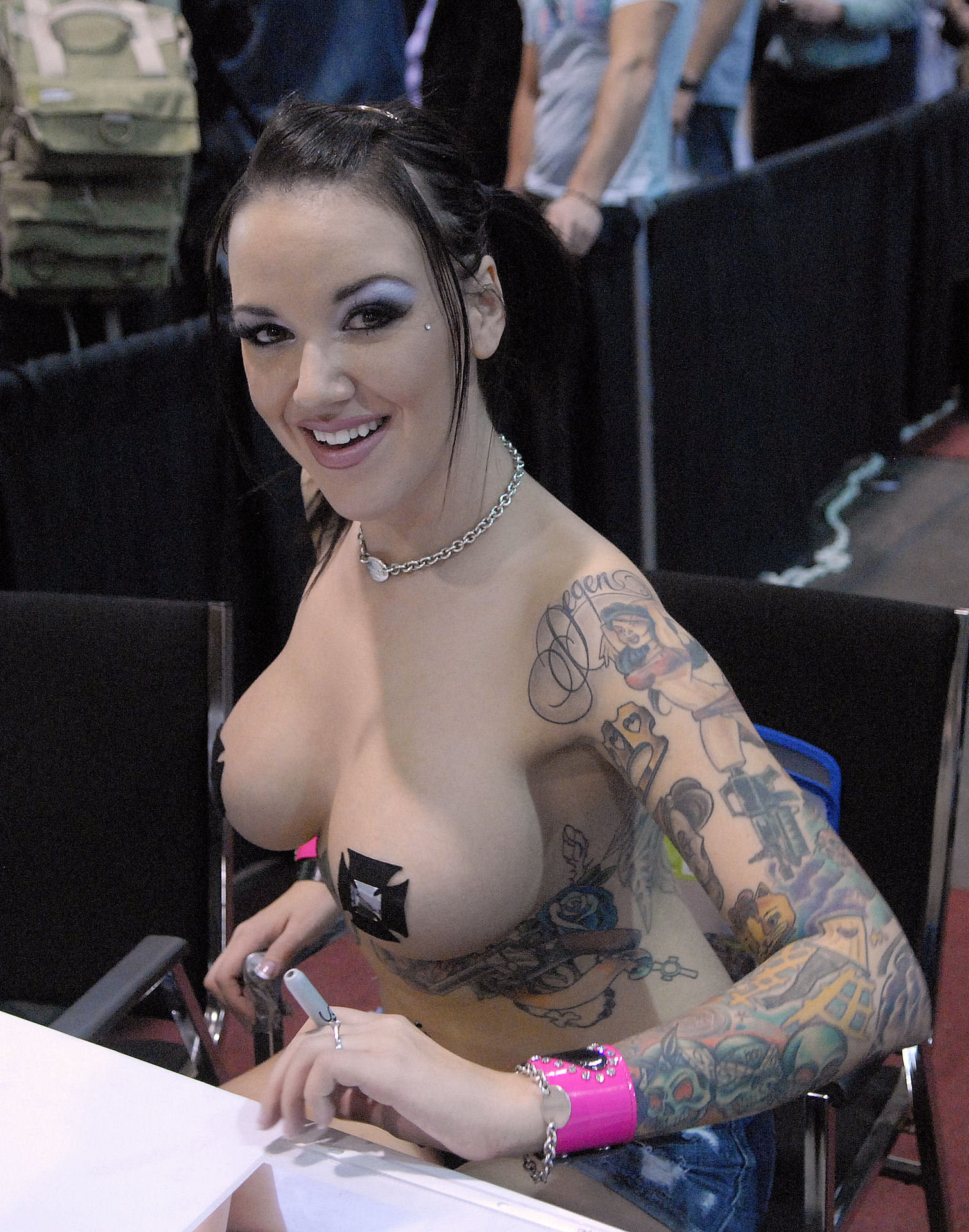 The Mad Professor is intrigued with Emily Parker at AVN Adult Entertainment Expo, Las Vegas. This lavishly tattooed bad girl with a joyful streak was out signing her recent work for the fans, topless with just a couple of pasties over her nipples. It's often said that an alt-girl's tattoo selection is a glance into her personality - and here we have quite the spectacle on her left arm alone, with a trio of donned-up gangbanger calaca heads and a drawing of Cherry Darling from Planet Terror. If that doesn't speak volumes, I don't know what does. There are more pictures of this spicy-sweet alt-porn diva in our Porn Stars section, alongside others. There's not much that needs to be said to get someone interested in a gem like Emily: alternative girls make a wholly different variety of sex worker, with personality and charisma of a flavor that other girls can't match. Have a gander at the rest of the Picticon while you're at it. Courtesy flpchip in Lasvegasvegas.com and Wikipedia.com, Creative Commons Attribution-Share Alike 3.0 Unported license.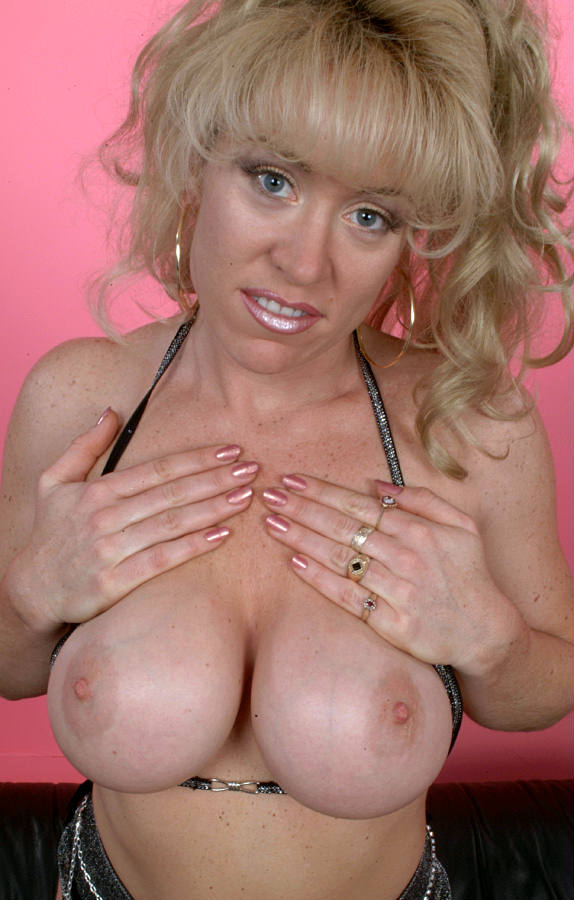 When strippers turn thirty you know they really are professionals, and if you're Mike Hammer, off shooting strip contests and you come across Anita Cannibal, you know what to do: find a couch backstage and shoot all stuff you're not allowed to on stage, and wait and see who else wants to pose. It's not like this is a private performance. Mike Hammer is just one of many shooters whose life works has ended up in the Picticon--20,000 plus pix and vids--and another 20,000 that the Mad Professor struggles to keep releasing in the ever-expanding Picticon.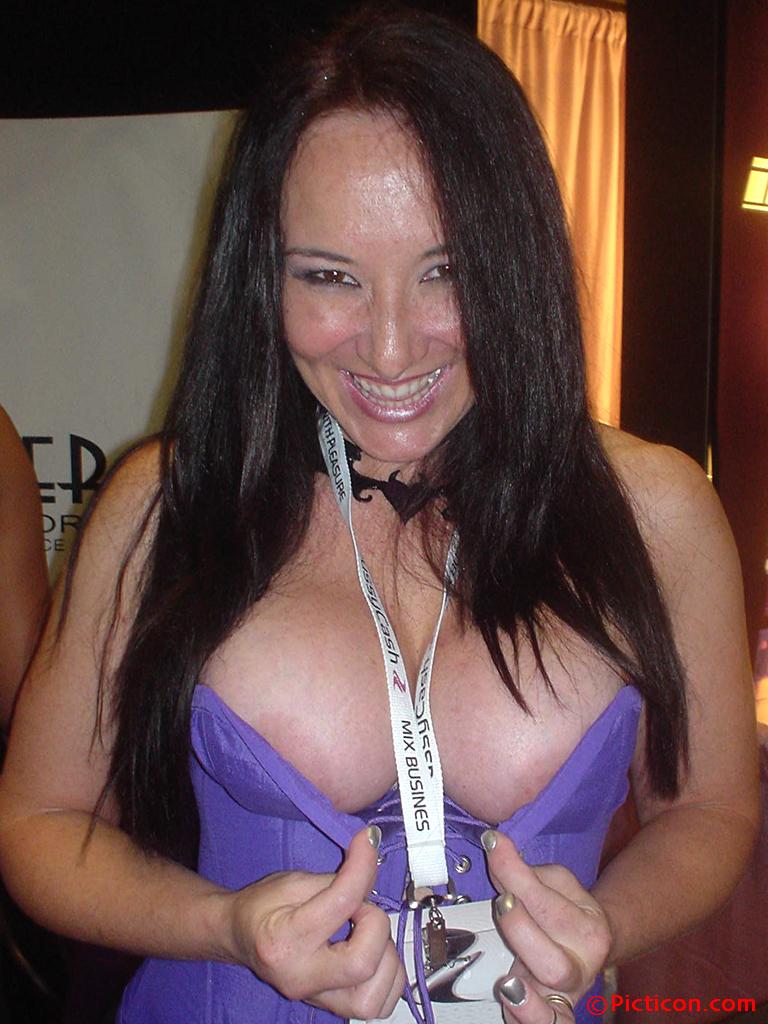 The Mad Professor is a connoisseur of the tease. And nowhere does the tease get better in the Picticon, because the picticon traverses a terrain that ranges from the sexy gal walking down the street to the most hard-core and explicit sex imaginable. It's envelope is neither hard nor soft, but the slide that involves both. Shannon Rush is but one of several porn stars, producers, and bikini models who inhabit "the adult webmaster world," a traveling circus of parties and conferences and whose participants are always a ready tease.