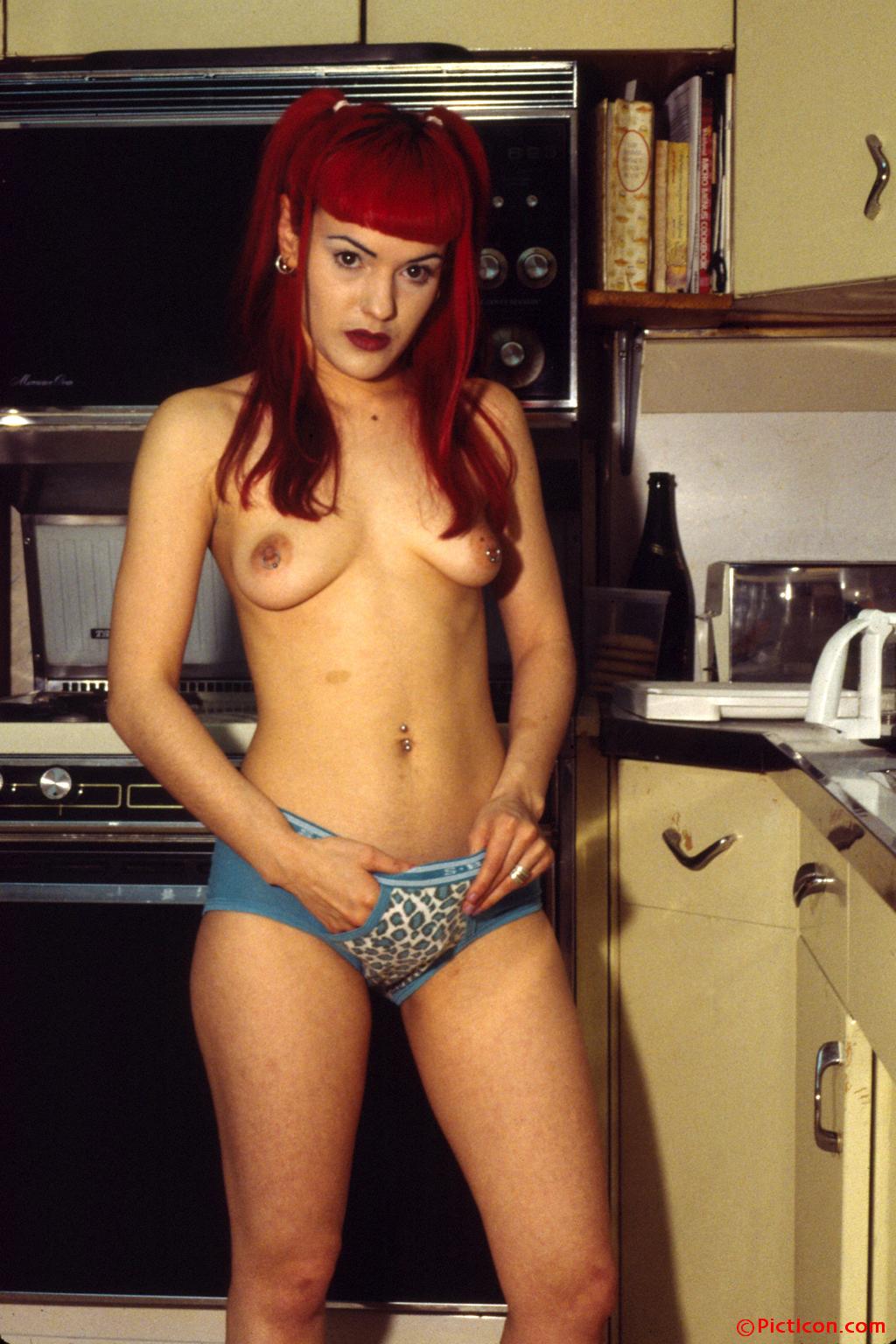 The Mad Professor is interested in all things sexual and among his collections is a small set of pages carefully arranged in a striptease sequence. One particular file focuses on the topless girl taking her bottoms off. "Topless doff culotte" would be the scientific for it. Princess is a dominatrix, and one must be careful when she is wearing men's underwear. Could be yours. She slips her hand in the pocket. Gamers who follow the link will understand how this is a very special kick of the "bottoms doff tease".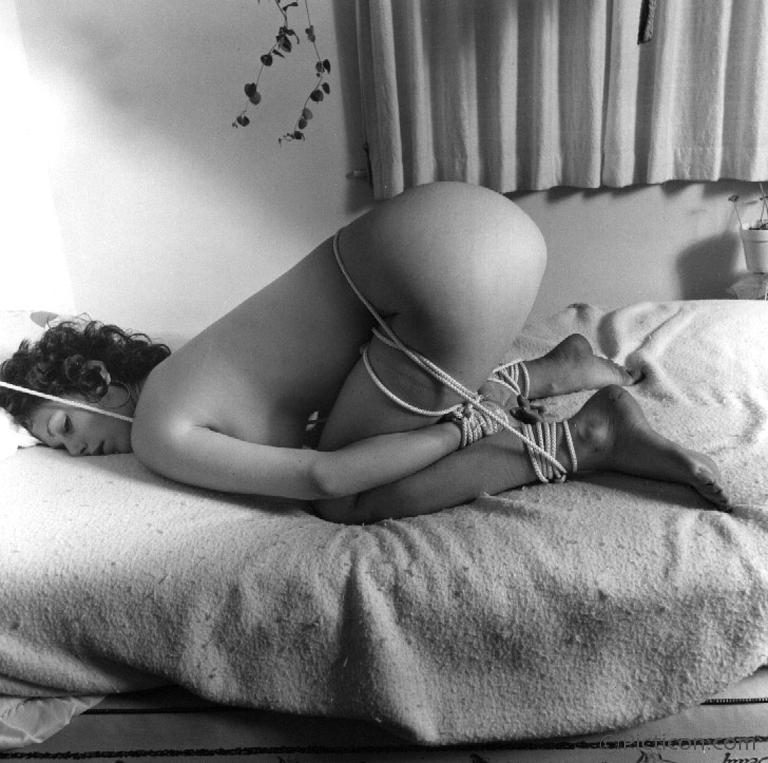 Great bondage never goes out of style and this image of Ulla after she has had her panties cut off is no exception. She will spend the day tied up in various positions. Older surfers may remember some of these images from their youth, others may discover these for the first time. These many short Vintage Bondage and Illustration scenes are from an era of black and white photography. Aficionados should carefully inspect the rope work, the many styles of gags, body harnesses, and equipment. Included in these gems in the Picticon are a small collection of bondage illustration and Japanese photographs.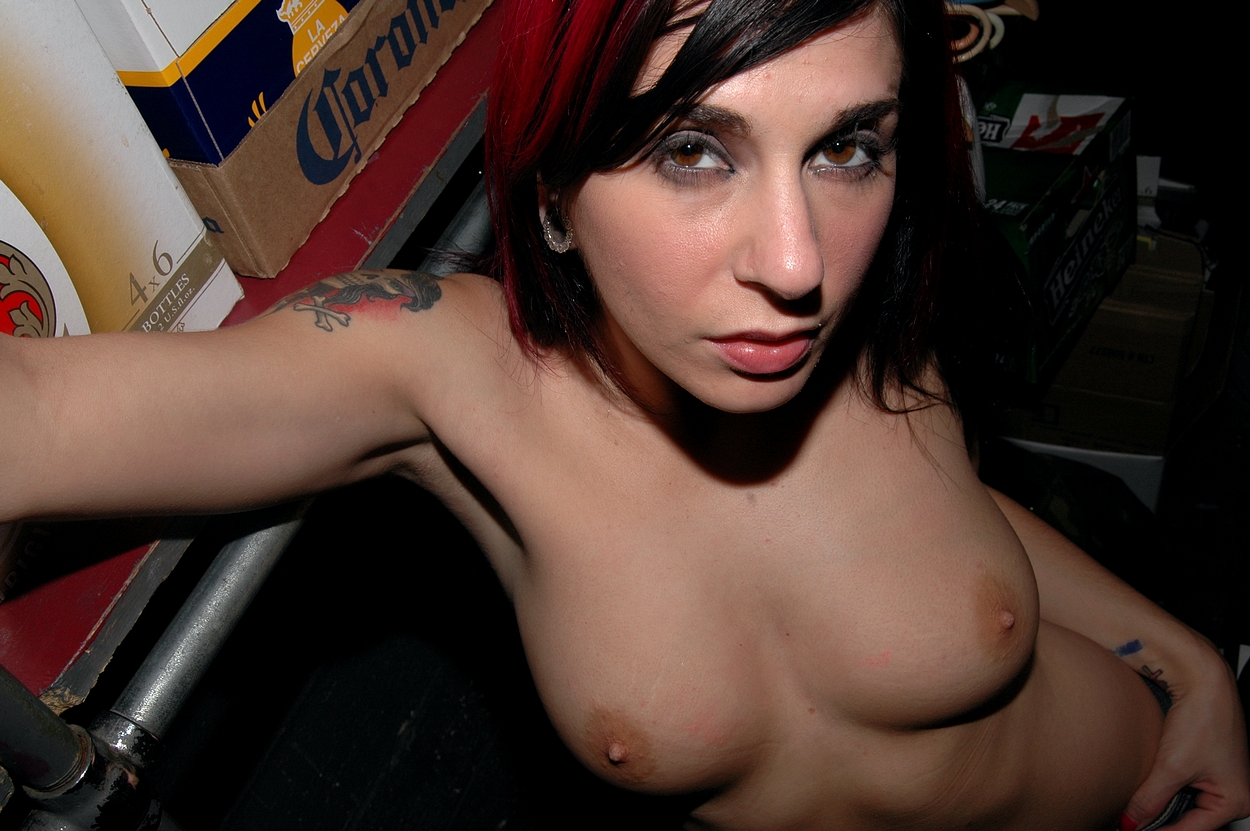 You have to remember that the Mad Professor is a hunter. A collector of art and ideas. And today? Altporn. Alt-porn. Alt porn. How does one spell it? The fusion of the body art movement and pornos, the sensual and the sexual. Joanna Angel of Burning Angel represents the genre both at its superior instinct for aesthetic presentation and hardcore. Wikipedia credits her as an American entrepreneur, altporn model, hardcore pornographic actress, director, writer, and former stripper and exotic dancer. The Mad Professor doesn't want to step too far into a debate such as this, quoted from Wikipedia, "Many members of the alt porn community disagree on the definition of alt porn. Some consider it mostly an aesthetic quality while others see it as having a more ideological definition. This includes controversies over whether alt porn sites and videos should restrict themselves to softcore pin-up photography or include more sexually explicit hardcore content, whether alt porn need be explicitly feminist or not, and whether alt porn venues should present models of all genders and a range of body types rather than just conventionally attractive young women." Certainly the Mad Professor is interested in all of this, and one will find in the Picticon, hopefully, content both narrow and mixed. This image is taken at the Adult Entertainment Expo 2007, courtesy drivenbyboredom, flickr.com and used by permission of the Creative Commons Attribution Non-Commercial Share-Alike 2.0 Generic License.